We were extremely excited to announce that we won ABIA Wedding Australia's 2020 award for the Best Wedding & Engagement Rings category in South Australia, as voted by our clients! 2,300 South Australian Wedding Couples were invited to rate & review their Wedding Vendors through ABIA.
We know that 2020 was a challenging year for our couples with many weddings postponed or going ahead with a smaller group of family and friends than what they would have liked. We'd like to thank our clients for taking the time to vote for us, at Gerard McCabe Jewellers, it is our greatest privilege to share our knowledge and participate in these moments with you. For us, it's all about you, we offer an unforgettable experience.
WHAT IS ABIA?
Since its beginning in 1996, the Australian Bridal Industry Academy's goal has been to advocate Trustworthy Wedding Vendors, safeguarding the Wedding Customer. Growing over the past 25 years, ABIA is known as the 'Tripadvisor' of Weddings. Brides and grooms to be, utilise the ABIA website to browse through hundreds of thousands of Customer Recommendations, Reviews and ABIA Industry Awards to compare & book Vendors. Providing them with an online wedding planner, helping them to create their dream wedding.
Aura Diamond rings are a popular engagement ring choice
At Gerard McCabe Jewellers we have an exquisite range of modern and timeless diamond wedding and engagement rings. Designed by our Adelaide jewellery team, our unique rings are crafted to the highest quality, intended to last you a lifetime and beyond. As Adelaide's best wedding jeweller we have an array of ladies' wedding rings along with men's wedding rings.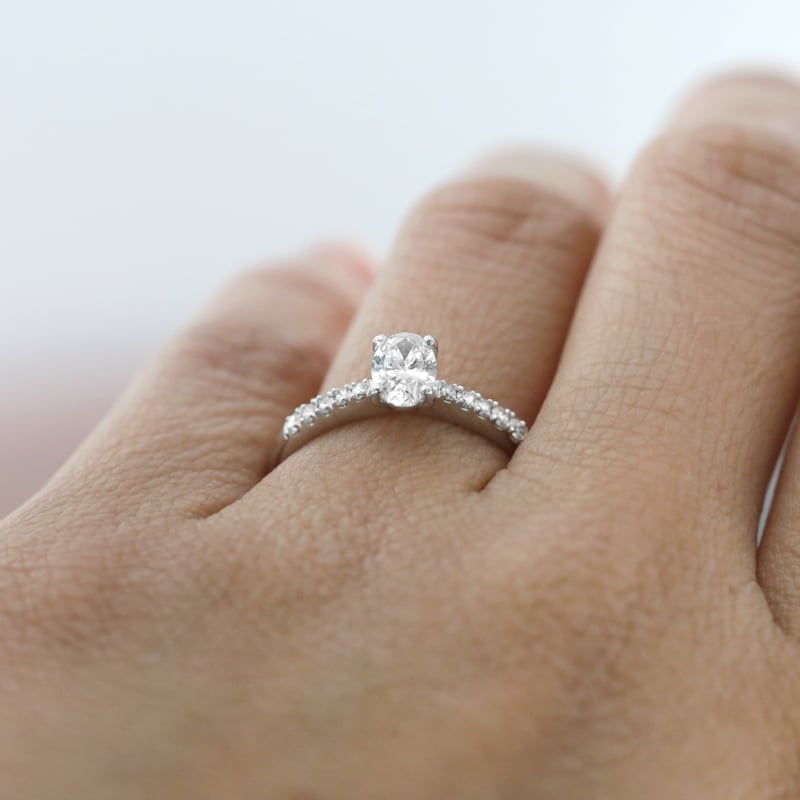 Celeste Diamond engagement rings have been specially designed for fancy cut diamonds
Not only do we offer beautifully crafted jewellery for our customers, we also have a number of other wedding services that will help to make your special day even more perfect.

JEWELLERY REPAIR & RESTORATION
Does your bridal attire feature something old, something new, something borrowed and something blue? You may be wearing a precious family heirloom or 'something borrowed' that needs some attention to look its best for your big day. We offer full restoration services that will breathe new life into your fine jewellery.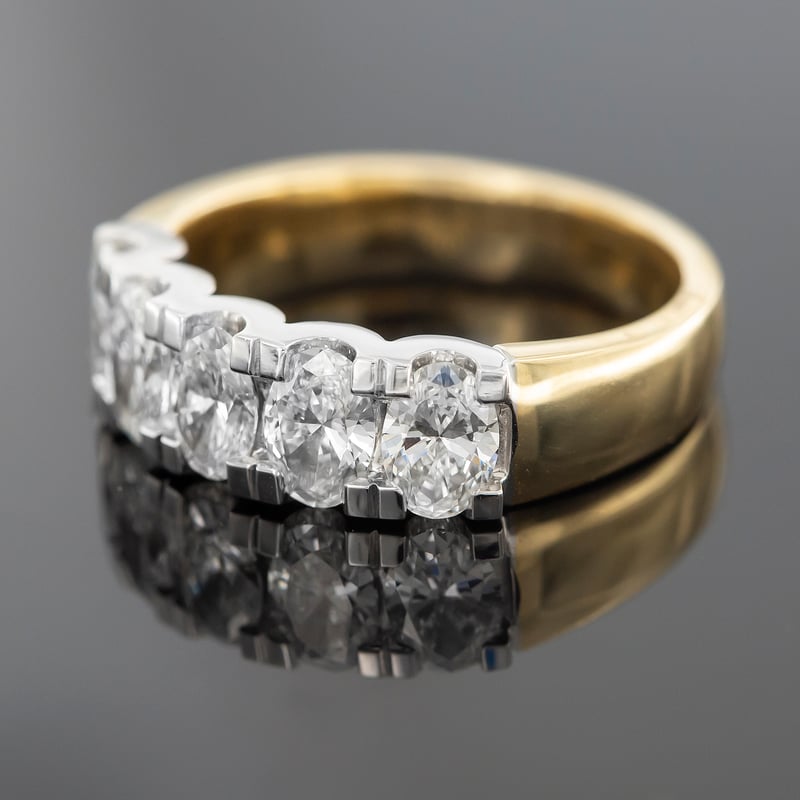 Diamond Linea rings make the perfect wedding, anniversary or eternity ring to any classic Engagement ring
Bespoke Wedding Ring Design Service
Your love is unparalleled, you may want to commemorate your marriage with a set of wedding rings that are as unique as your love, or design a special piece of jewellery to gift to your partner. Gerard McCabe offers a Bespoke Design Service. You can make an appointment with our Design Director to discuss your ideas, the possibilities are endless.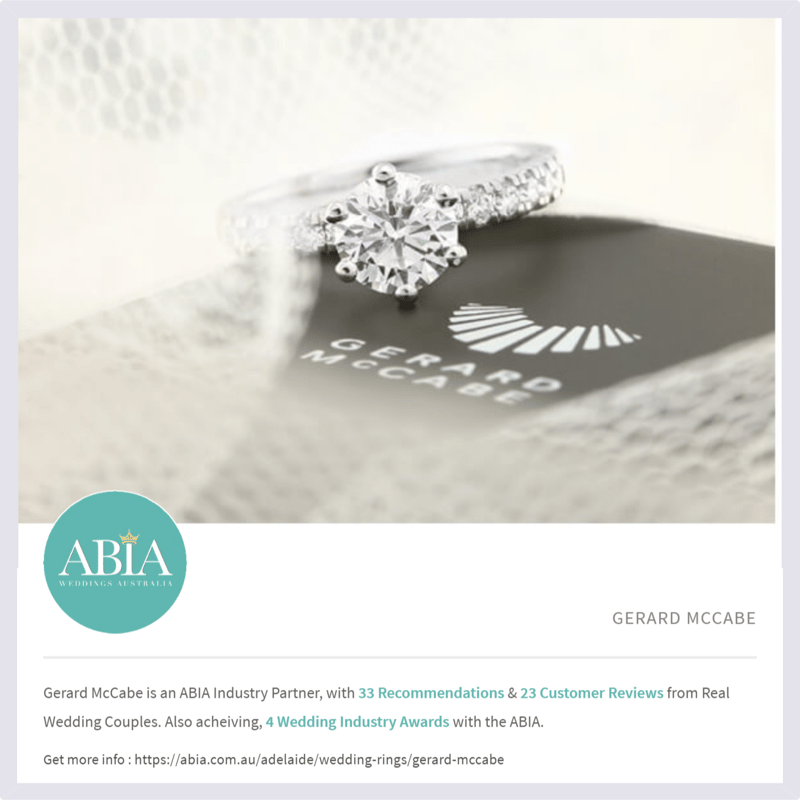 PROFESSIONAL JEWELLERY CLEANING SERVICE
It's important that your bridal party's jewellery looks impeccable and sparkles, book an individual or group jewellery cleaning service with Gerard McCabe and task your Maid-of-honour with dropping off your jewellery for us to expertly handle. Depending on the number of pieces that need cleaning, your jewellery will be ready on the same day or within a couple of days.
We are so grateful to have been able to take part in our amazing couple's wedding journeys, if you're considering adding a new addition to your collection to mark a special wedding anniversary or the birth of your first child, explore our Linea Eternity Ring collection.