When it comes to selecting the perfect piece of jewellery, either for yourself or for a loved one, the options are endless. Whether you're after a pair of classic gold earrings or a diamond anniversary ring, the question always remains, 9ct or 18ct gold?
Gerard McCabe recommends 18ct gold for setting precious gems and fine diamonds in engagement and wedding rings. It is our preferred metal for fine diamond and gemstone jewellery.
18ct gold has a lustrous beauty that lends itself to classic jewellery pieces that you will come back to time and time again. All Gerard McCabe's wedding and engagement rings are crafted in 18ct gold, or platinum, giving you the assurance that you are buying a piece of a lifetime.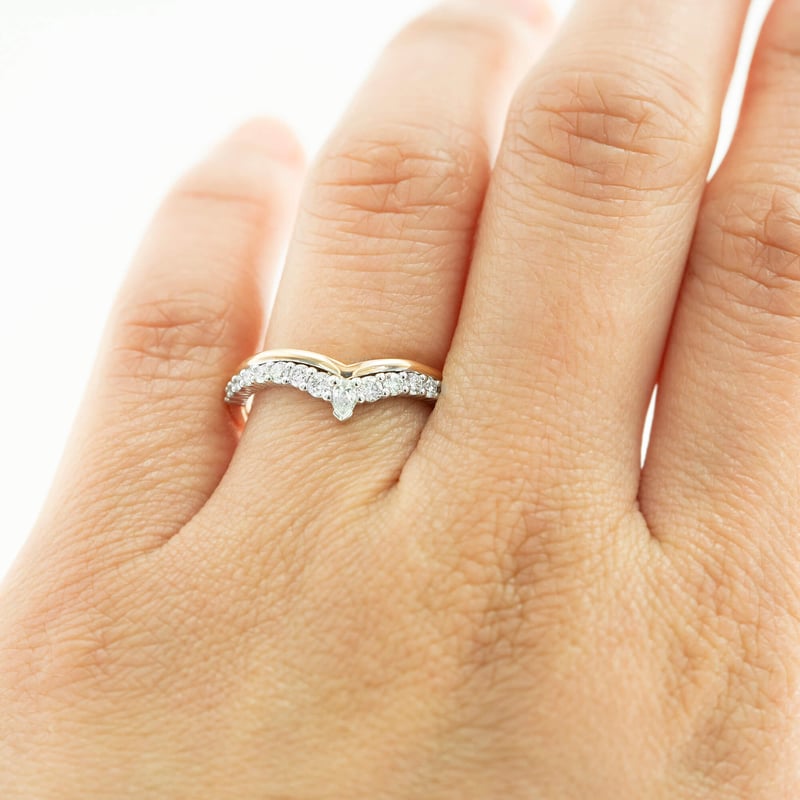 18ct gold is comprised of 75% pure gold and 25% other metal alloys; as Gold is a softer metal by nature, the addition of these alloys gives you a strong jewellery product.
As you wear your beautiful 18ct gold jewellery, be sure you properly maintain and care for it, this way it'll last a lifetime. With the price of gold rising over the past couple of years, 9ct Gold has become an attractive option for us to use to create our fun fashion pieces, such as the Three75 Collection.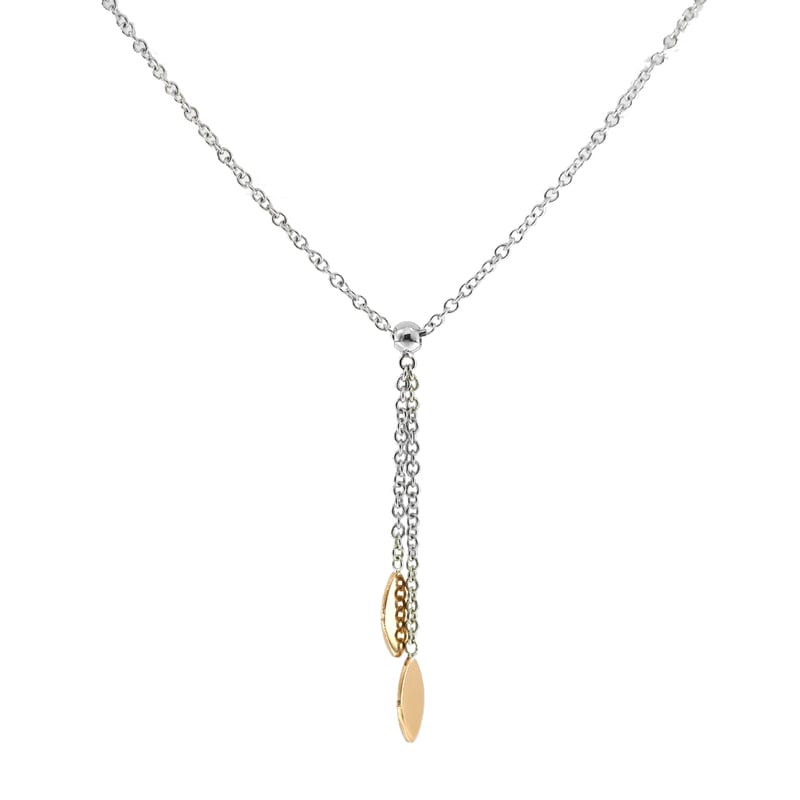 If you're looking for 9ct gold jewellery, Gerard McCabe has a wide range of classic and elegant options. As it is lightweight and durable, 9ct gold is superb for everyday wear. 9ct gold is comprised of 37.5% pure gold and 62.5% other metal alloys, making it harder but more brittle than 18ct gold. It is approximately 40% lighter for the same mass.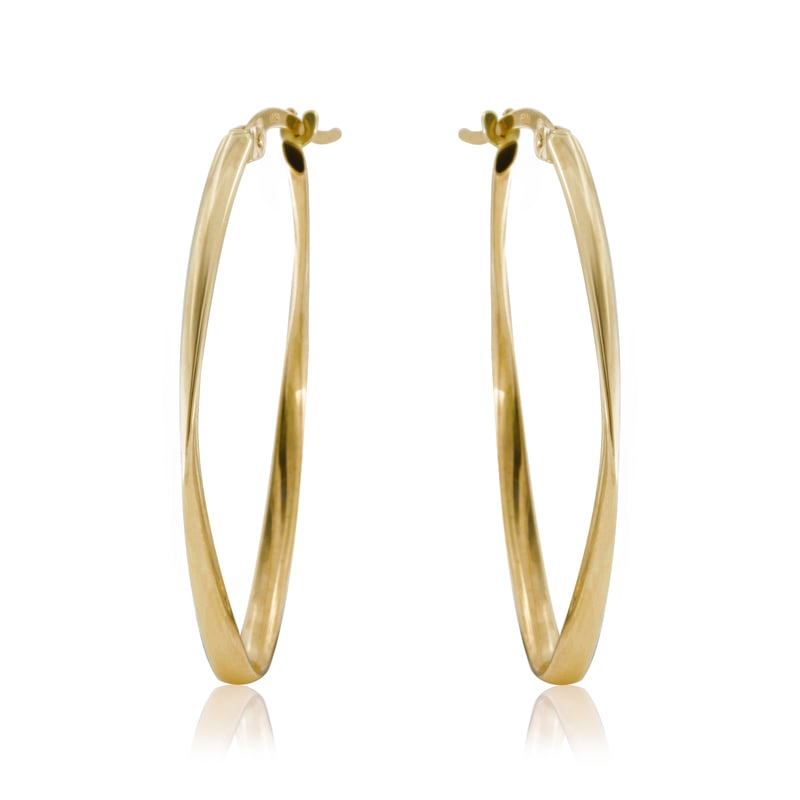 With proper care and maintenance, you can expect 18ct and 9ct gold jewellery to last a lifetime. Discussing your intentions for the piece will allow the Gerard McCabe team to help you select the Jewellery Collection that's perfect for you.
Learn more about our gold jewellery collection at our Adelaide boutiques or in our online store.